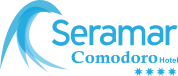 Enjoy our
Exclusive promotions from Seramar hotels
Over the years, Seramar Comodoro Playa Hotel in Palmanova has become a benchmark in Balearic tourism. As such, we have included several promotions for our guests who keep coming back, as well as for local residents.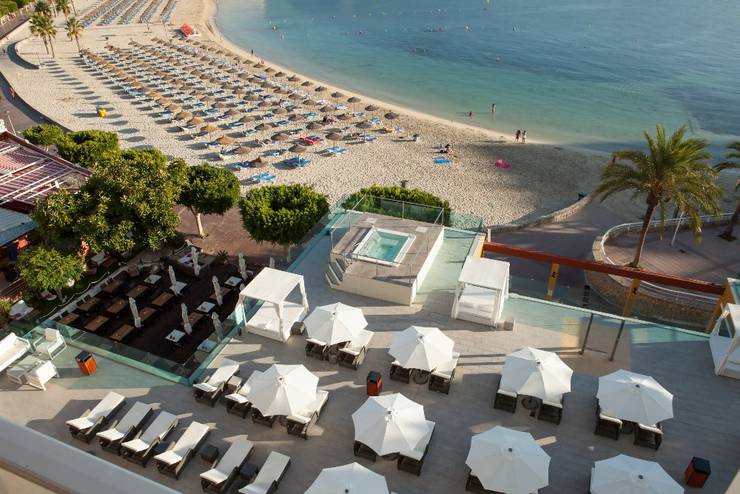 Seramar Comodoro Playa
Enjoy your holidays!
Calvia
Live some unforgettable days. Enjoy all the activities with your family with the best prices available!